Talking about Multiculturalism
20 April 2014
Multicultural New Zealand is currently holding workshops throughout New Zealand to encourage discussion on a vision for a successful multicultural society and the barriers to achieving it. Teenty five workshops have been held to date from Auckland to Invercargill, and more are planned over the coming two month.
The programme is supported by a grant from the New Zealand National Commission for UNESCO.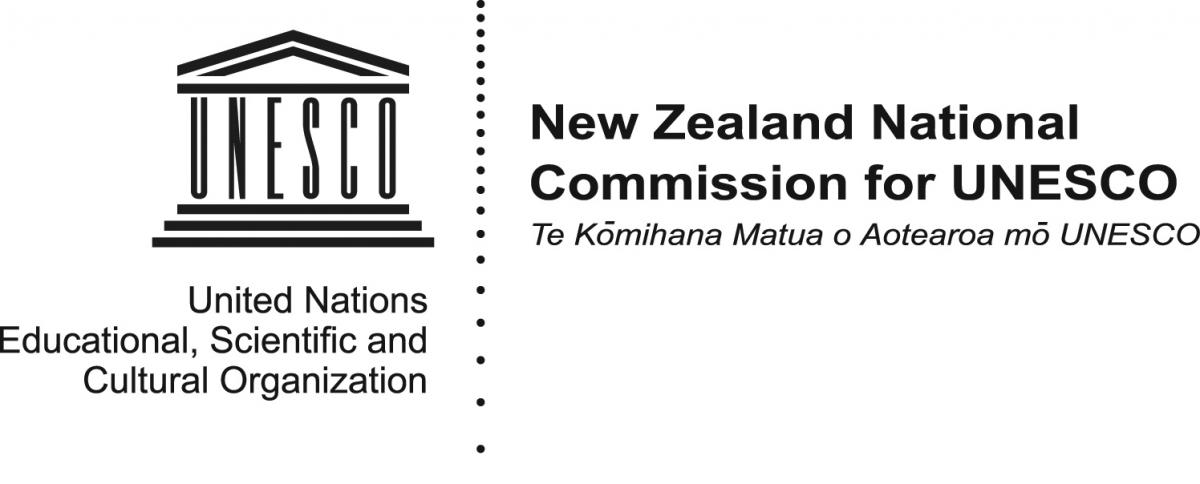 Workshops are held in conjunction with local multicultural councils, local government, community organisations, universities and other local and national organisations.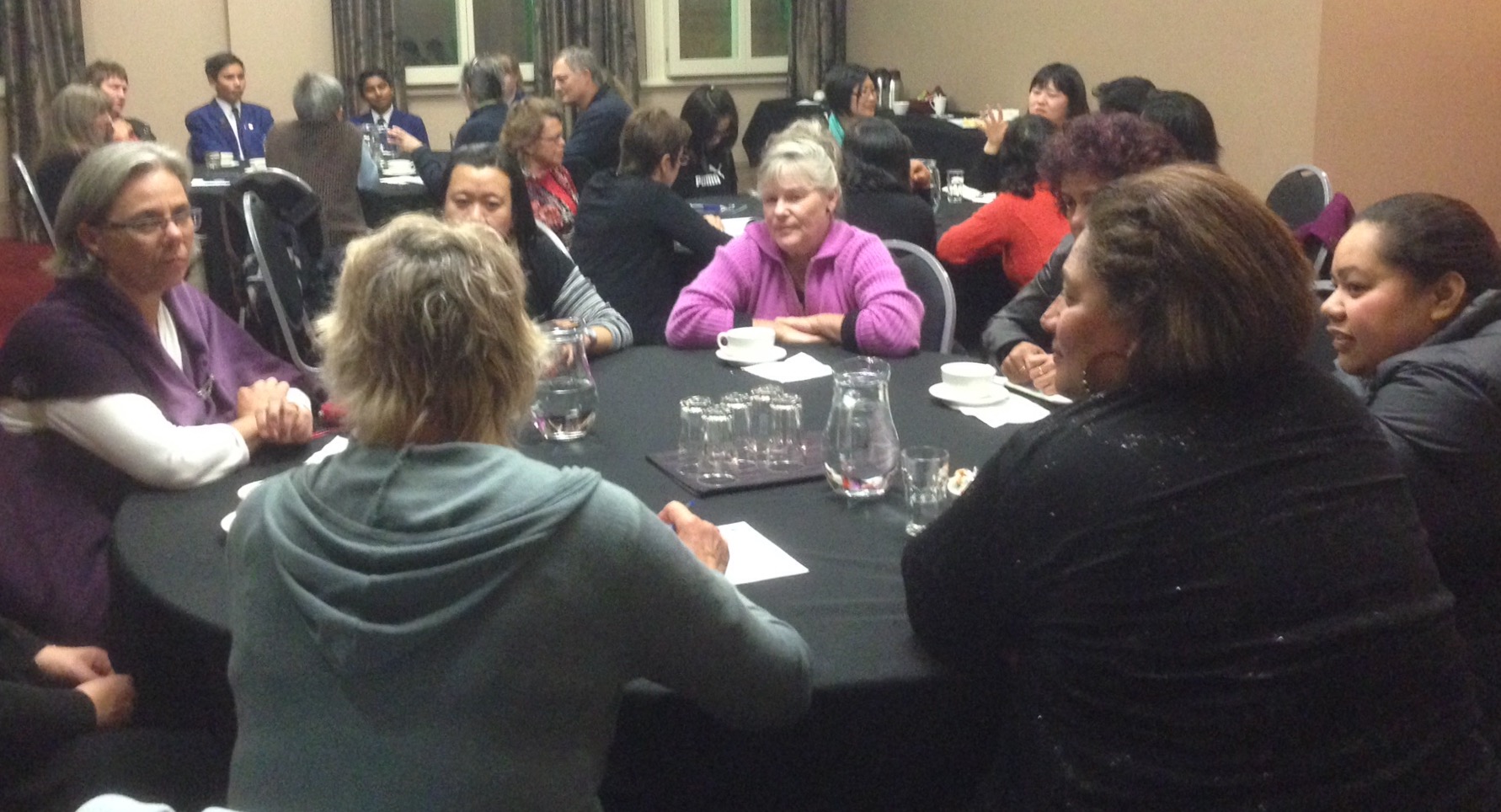 Workshop organised by Waitaki District Council and Waitaki Multicultural Council, Oamaru, 16 April
The workshops are part of a programme to develop a strategic agenda for multiculturalism and multilingualism in New Zealand, responding to our rapidly diversifying population. Outcomes of the workshops will be collated into a report which will set out a vision and the barriers that need to be overcome. A further round of workshops will then take place to determine what practical steps can be taken by government and communities to overcome the barriers.
The workshops are being facilitated by former Race Relations Commissioner Joris de Bres, who is an honorary advisor to Multicultural New Zealand. If you would like to organise a workshop, please email him at advisor@nzfmc.org.nz .
Forthcoming workshops include MAnurewa (12 June) and Mangere (19 June) and Blenheim (23 June).