The New Zealand Federation of Multicultural Councils is a non-government body acting as an umbrella organisation for the ethnic communities of New Zealand. Its primary role is to promote, support and share information among the Regional Councils and New Zealand's Ethnic Communities. Read more.

Recommendations to the New Zealand Government 2020-2024
Multicultural New Zealand Advocacy
(8-point proviso from recent migrant and former refugee communities). Download here.
Huarahi Hou
Pathway to Treaty-based Multicultural Communities
Blessings for the Hikoi
Kumatua Hui, October 2019 Download here.

Prime Minster Jacinda Ardern announces New Zealand will be at Alert Level 3 from Tuesday 28 April
POSTED 20 APRIL 2020
The Government has announced that New Zealand can safely move out of Alert Level 4 lockdown at 11.59pm on Monday 27 April. We will hold at Alert Level 3 for two weeks, before Cabinet reviews how we are tracking and makes further decisions on 11 May. Read More Here...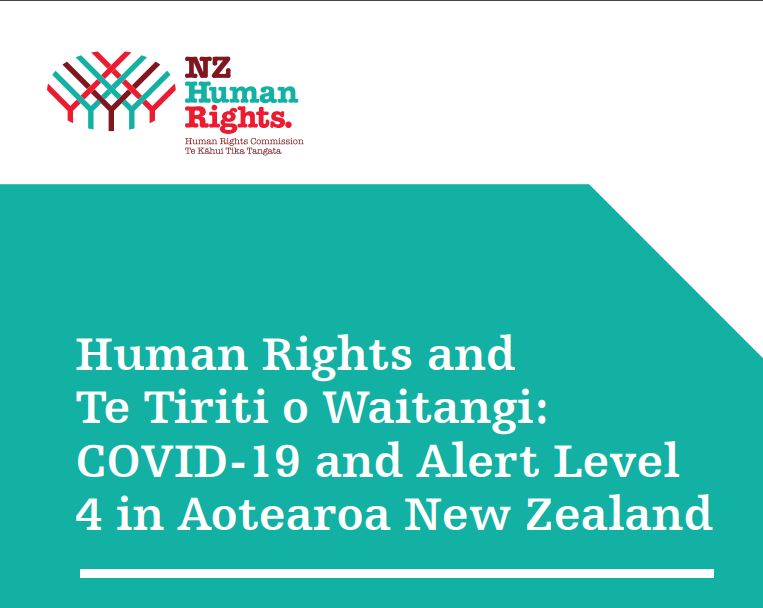 30 April 2020
Human rights are key in shaping the pandemic response, both for the public health emergency and the broader impact on people's lives and livelihoods. Human rights put people centre-stage. Responses that are shaped by and respect human rights result in better outcomes in beating the pandemic, ensuring healthcare for everyone and preserving human dignity. But they also focus our attention on who is suffering most, why, and what can be done about it. They prepare the ground now for emerging from this crisis with more equitable and sustainable societies, development and peace. Read More Here...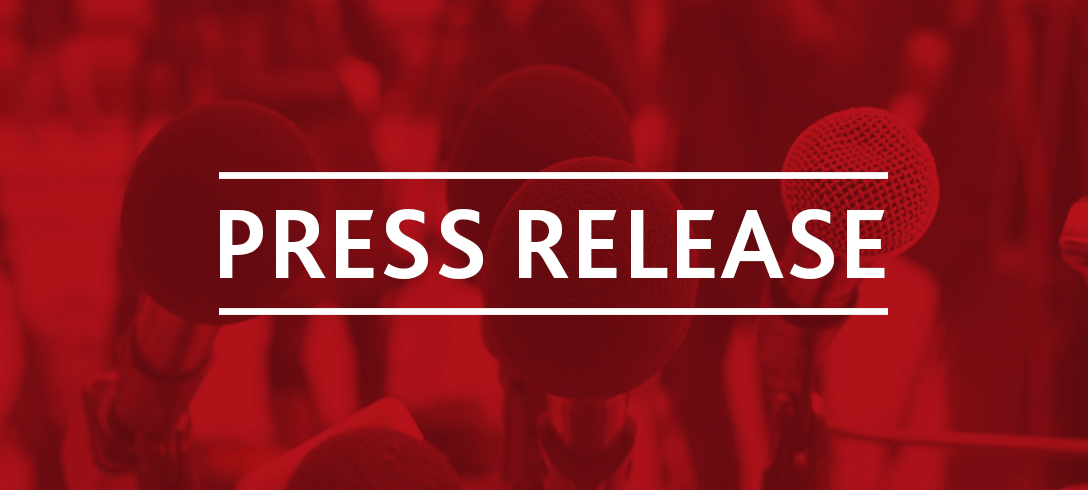 PRESS RELEASE
24 APRIL 2020
Multicultural New Zealand advocates for covid-related industry gaps to be filled by unemployed New Zealanders before opening up borders and workforce to returning migrants. Read More Here...

POSTED 22 APRIL 2020
These guidelines are for volunteers undertaking essential services and working under the direction of an essential service provider. They should be used along with any volunteering operational guidelines provided by that service provider. Read More Here...


Daily Briefing COVID-19 April 14 2020
POSTED 15 APRIL 2020
The latest update is that there are 1349 cases of Covid-19 in New Zealand; five people have died, 15 people are in hospital and 546 have recovered. The government has signalled there will be some significant announcements over the next four days. Read More here...

International Education Factsheet- information to support international students
POSTED 14 APRIL 2020
International students are a valued part of our community, and their health and wellbeing is a priority. Information for international students on COVID-19 and Alert Level 4 is available on NauMai NZ, a one-stop government resource to support international students who are studying in New Zealand. Read More Here..

Updated Key Covid-19 information for HELP!
POSTED 14 APRIL 2020
Please find below some updated key information on a number of issues including Government Help, Financial and Welfare Support. Read more here...
FEATURED STORIES
See the top menu for an archive of News, plus Blogs & Articles