News
Multicultural New Zealand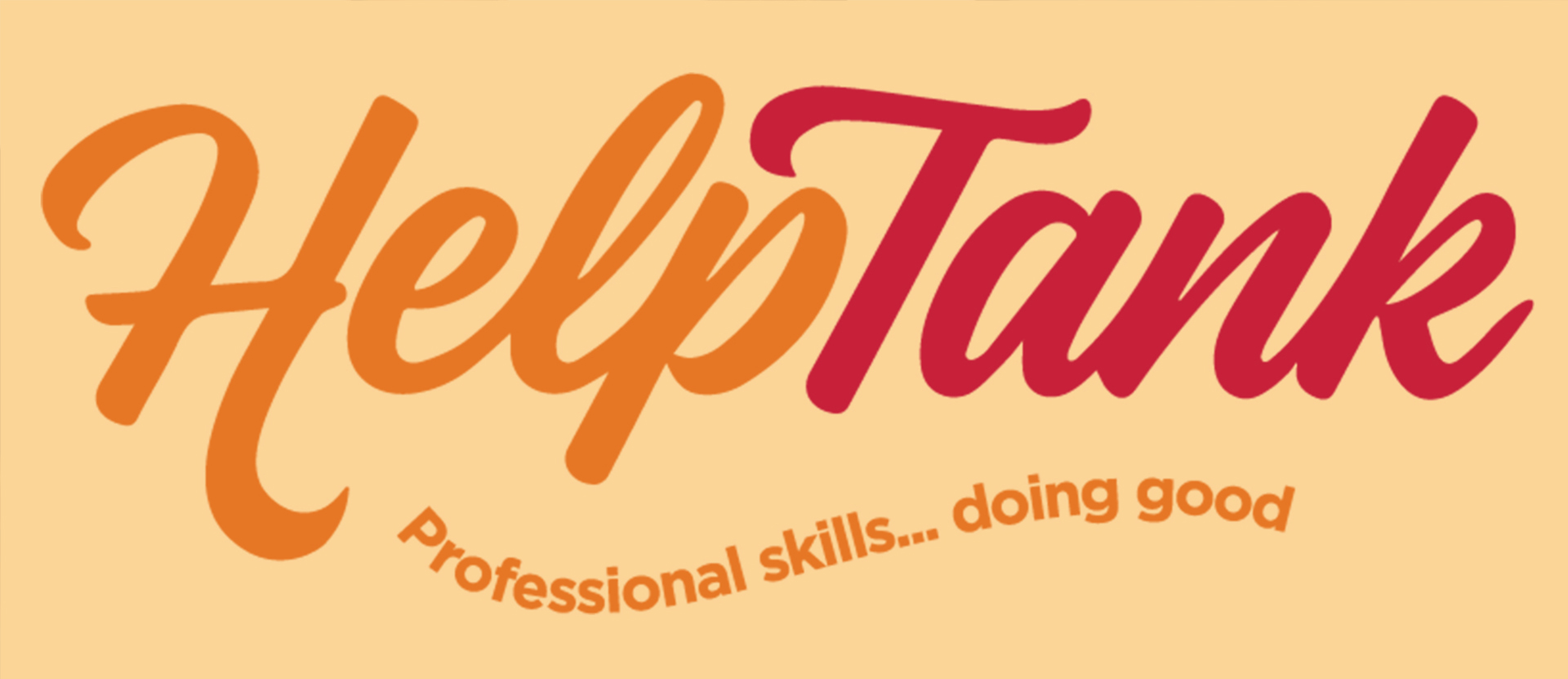 HelpTank, is a free digital platform which connects not-for-profits and community organisations with the expertise and passion of skilled volunteers for specific projects. HelpTank is a project of the Who Did You Help Today Trust, a charity which is all about connecting people with opportunities to make a positive difference so that social good grows in New Zealand.
Currently, we have over 340 community organisations registered with HelpTank, from all parts of New Zealand leading to over 270 successful skilled matches.
Recently, Multicultural NZ signed up to HelpTank to find facilitators for a codesign workshop. Two volunteers Malvika and Hiranthi supported the event and were 'fantastic from the initial contact to delivery'.
Previously Multicultural Whangarei registered with HelpTank to find a web developer who could deliver an up-to-date, user friendly website. Carmen, a web developer and recent new comer to New Zealand developed their brand new website.
Volunteers have so far helped with strategies and governance, IT systems, databases, service redesign, systems, mentoring, policies, health and safety, proofreading, finance, web development, graphic design, impact storytelling, marketing and communications to name but a few. The list goes on and on!
You can register HERE for free and then list your project. We are encouraging more organisations to use HelpTank to benefit from the skills of our volunteers as we have heaps of volunteers waiting for the right opportunity to come along.
We can assist you with drafting your project and have project guides that you can follow so that volunteers can get an indication of timeframes and tasks involved before applying. When the project is reviewed by our team, it is uploaded to HelpTank website notifying our almost 750 registered volunteers (and growing) who have a skill match.
We have corporate partners, including Xero, Spark and Simply, who encourage their employees to use HelpTank to find skilled project based volunteering opportunities. In fact, many of their staff wait for an opportunity to be connected to a great cause so they can register as a volunteer with HelpTank so we circulate opportunities to them too.
Here's what some community organisations have said about HelpTank:
'We have used HelpTank several times now and will continue to do so in the future because we know that we will get highly skilled and motivated volunteers who deliver. HelpTank is tapping into the potential of people to use their technical skills to support charities in a very effective way.' Aviva.
'To HelpTank and its volunteers, I am overwhelmed with the support I've received and cannot thank you enough. As soon as I post a small project, there's a volunteer ready to help. We have a quick Zoom call to discuss the details and the project is delegated.' The Re-Creators
Community organisations including charities, social enterprises and community groups wanting to know more about HelpTank, can contact the team by emailing:team@helptank.nz or visiting our website www.helptank.nz. We look forward to hearing from you!