The New Zealand Federation of Multicultural Councils is a non-government body acting as an umbrella organisation for the ethnic communities of New Zealand. Its primary role is to promote, support and share information among the Regional Councils and New Zealand's Ethnic Communities. Read more.



Daily Briefing COVID - 31 August 2020
POSTED 31 August 2020
The Auckland region is now currently at Alert Level 2.
At 11:59pm on Sunday 30 August the Auckland region moved to Alert Level 2. There are extra restrictions on social gatherings, funerals and tangihanga.
The rest of New Zealand is at Alert Level 2.
This will remain in place until at least Sunday 6 September 2020.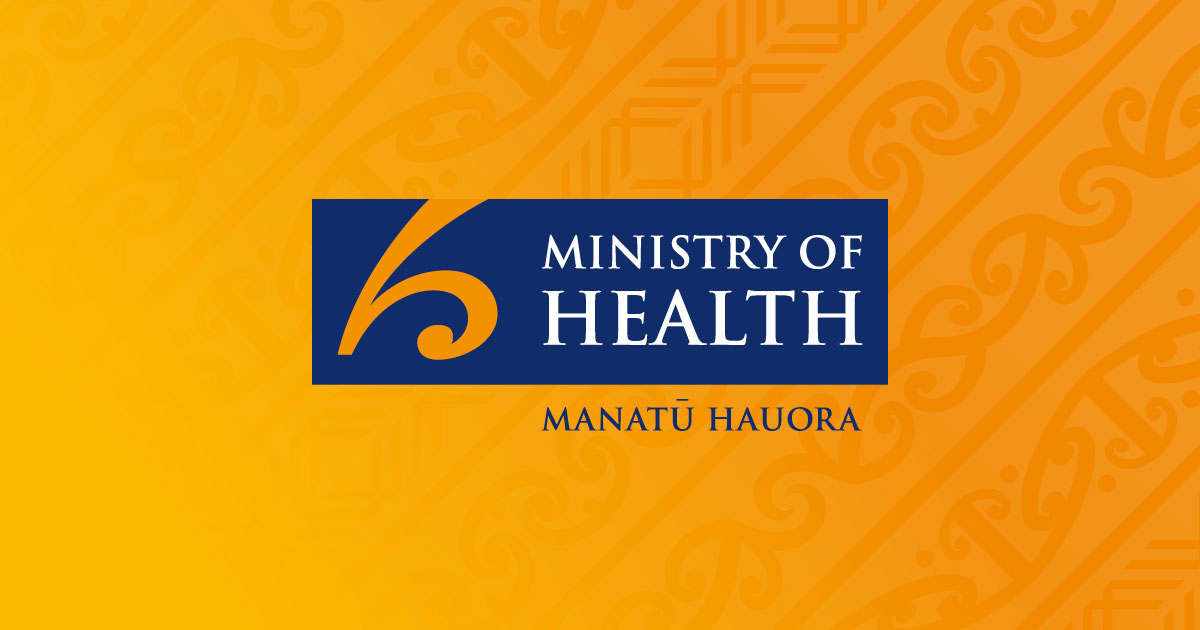 Managing your health conditions during COVID-19
POSTED 27 May 2020
If you are at risk of more severe symptoms from COVID-19, you may choose to continue to limit the number of people you have contact with even when New Zealand is at Alert Level 2.

Press Release: MNZ position - GIVE NOTHING TO RACISM
POSTED 25 May 2020
The leaders of New Zealand's ethnic communities are calling on New Zealanders to stand by them in the face of unprecedented racist online and on land attacks in the wake of COVID-19. Read More Here...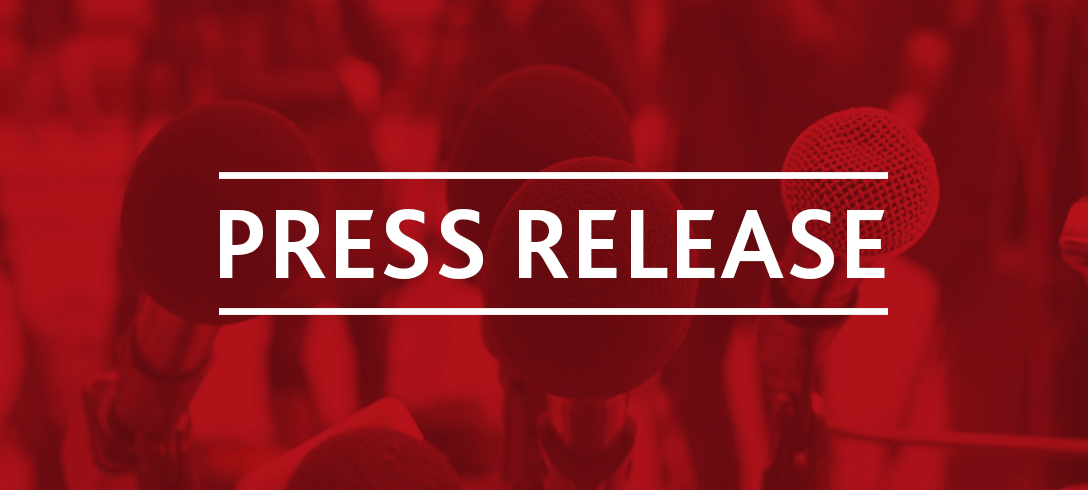 Press Release: Unemployment Temp Work Visas
POSTED 25 May 2020
Multicultural New Zealand advocates for covid-related industry gaps to be filled by unemployed New Zealanders before opening up borders and workforce to returning migrants. Read More Here...
FEATURED STORIES
See the top menu for an archive of News, plus Blogs & Articles