Media Release
Multicultural New Zealand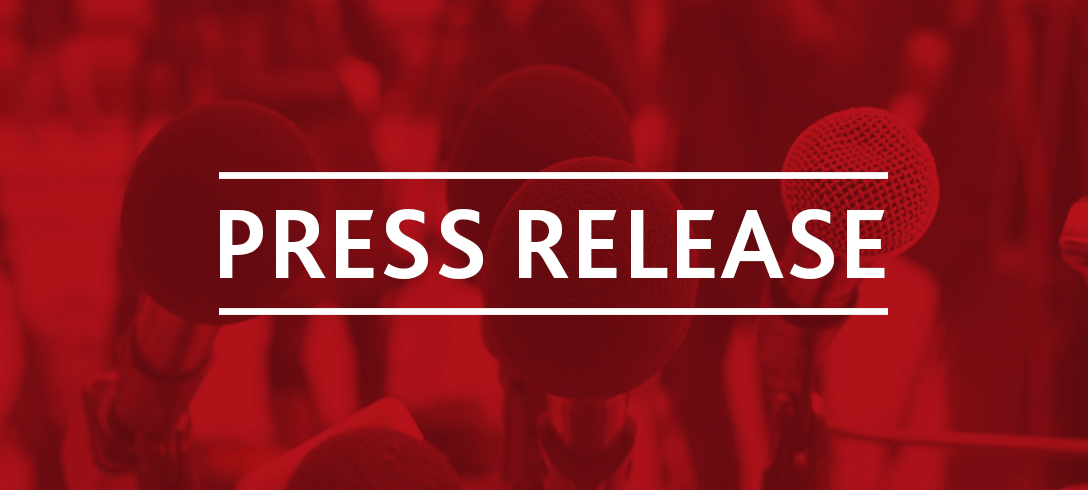 24 April 2020
Multicultural New Zealand advocates for covid-related industry gaps to be filled by unemployed New Zealanders before opening up borders and workforce to returning migrants
The covid-19 outbreak has swiftly and drastically changed New Zealand's economic and social landscape. Industries such as tourism, hospitality and arts & entertainment have all but closed their doors, with small and large businesses alike suffering widely. Widespread job losses have occurred and is expected to increase over the coming months, with economists predicting between 10-30% unemployment nationwide.
New Zealand's borders remain closed to those who are not citizens or permanent residents as we continue to focus on eliminating the covid19 outbreak. This includes people with temporary work visas. There are some exceptions for those who have essential work visas in areas such as healthcare.
There has been a call from different sectors, especially from primary industries like dairy, agriculture and horticulture that are heavily reliant on migrant workers, for NZ to allow workers with temporary work visas back into the country.
Considering the current extraordinary circumstances, it is MNZ's view that New Zealand needs to look at giving these jobs to the growing number of kiwis who will now be without work. MNZ strongly recommends that the Government and Immigration NZ ensure proper labour market testing measures are in place to prioritise the employment and training of New Zealanders before the work is given to people with temporary work visas.
In order to preserve the wellbeing of the population and the economy, we will have to look at avenues to connect jobseekers with training and employment before outsourcing these roles to potential immigrants.
For further information please contact Pancha Narayanan, National President, New Zealand Federation of Multicultural Councils Inc or email President@mnz.org.nz