Life In New Zealand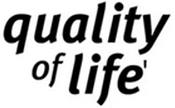 The Quality of Life Project was established in 1999 to provide social, economic and environmental indicators of quality of life in New Zealand's six largest cities.
For a copy of the latest report, click here.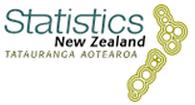 Statistics New Zealand Tatauranga Aotearoa is a government department and New Zealand's national statistical office. They are New Zealand's major source of official statistics and leader of the Official Statistics System.
Their goal is to give New Zealand the statistical information it needs to grow and prosper.