News
Multicultural New Zealand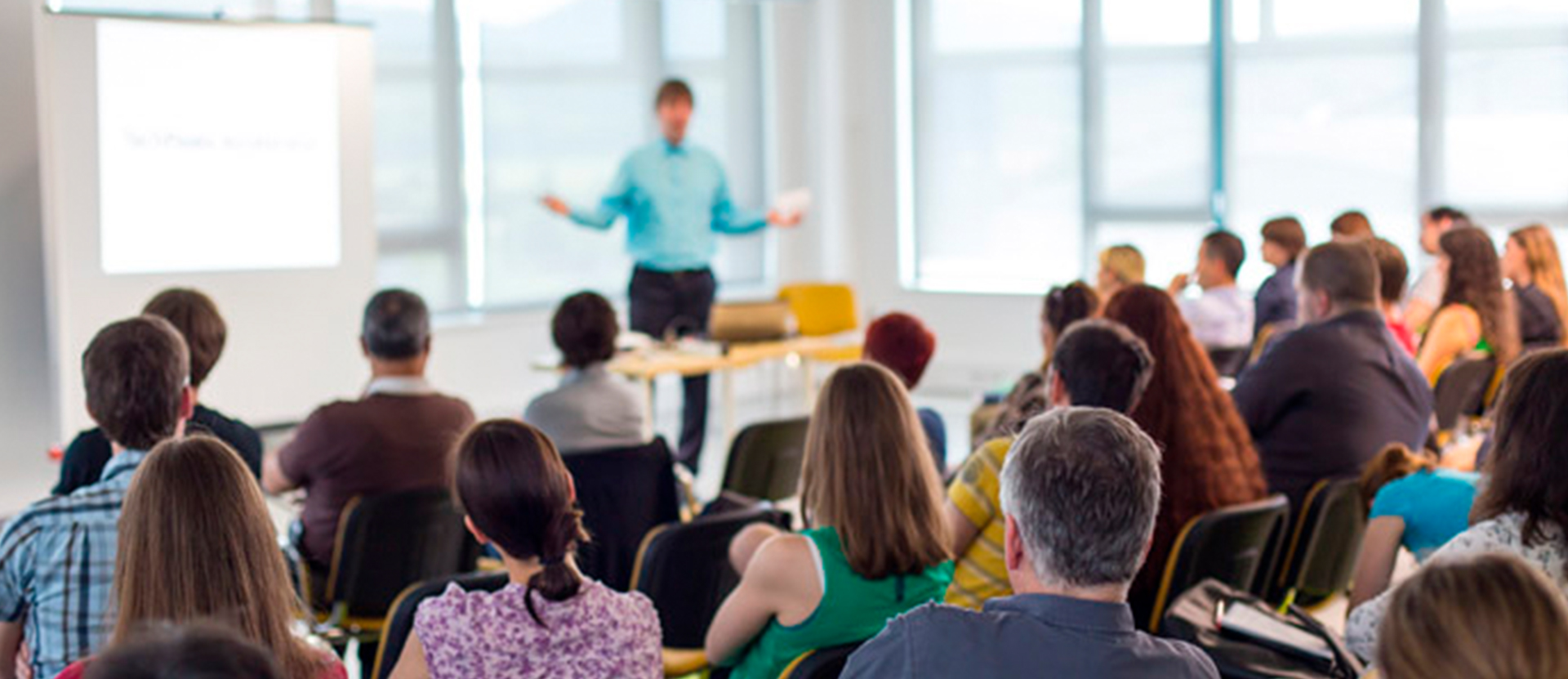 Congratulations to Maria Buldain and Rochelle Stewart-Allen, two community members who have both completed their training to become facilitators for intercultural competency workshops.
As part of its vision to build its own capability to create change – particularly in the NGO sector, Multicultural New Zealand (MNZ) sponsored the women to under-take a two-year training programme with the Centre for Applied Cross-Cultural Research at Victoria University with funding support from Tindall Foundation.
As part of the training, Maria and Rochelle first undertook 'train the trainers' training and then assisted with eight workshops around Aotearoa. They were observed and given feedback as part of their 'journey' and finally ran a session on their own before being awarded their certificates at the end of May.
The two women will run their first workshop, for volunteer Wellington, in September - as newly accredited trainers.
Maria came to New Zealand from Uruguay 16 years ago as a trained psychologist. Settling in Oamaru and facing language and employment barriers when there were few services for migrants, she linked up with Multicultural New Zealand and became active in the Waitaki RMC. She has also been a key player in developing the Women's Wellbeing Framework and was recently appointed as South Island Coordinator for the rollout of four pilot programmes for the project.
Rochelle Allen-Stewart is Chief Executive of Host International NZ, a not-for-profit that exists to make life better for displaced people, former refugees and the communities that host them.
She was a founding partner of Techfugees NZ - part of the global techfugee network which has 20 chapters and a 35,000-strong network around the world that aims to empower former refugees with technology