News
Multicultural New Zealand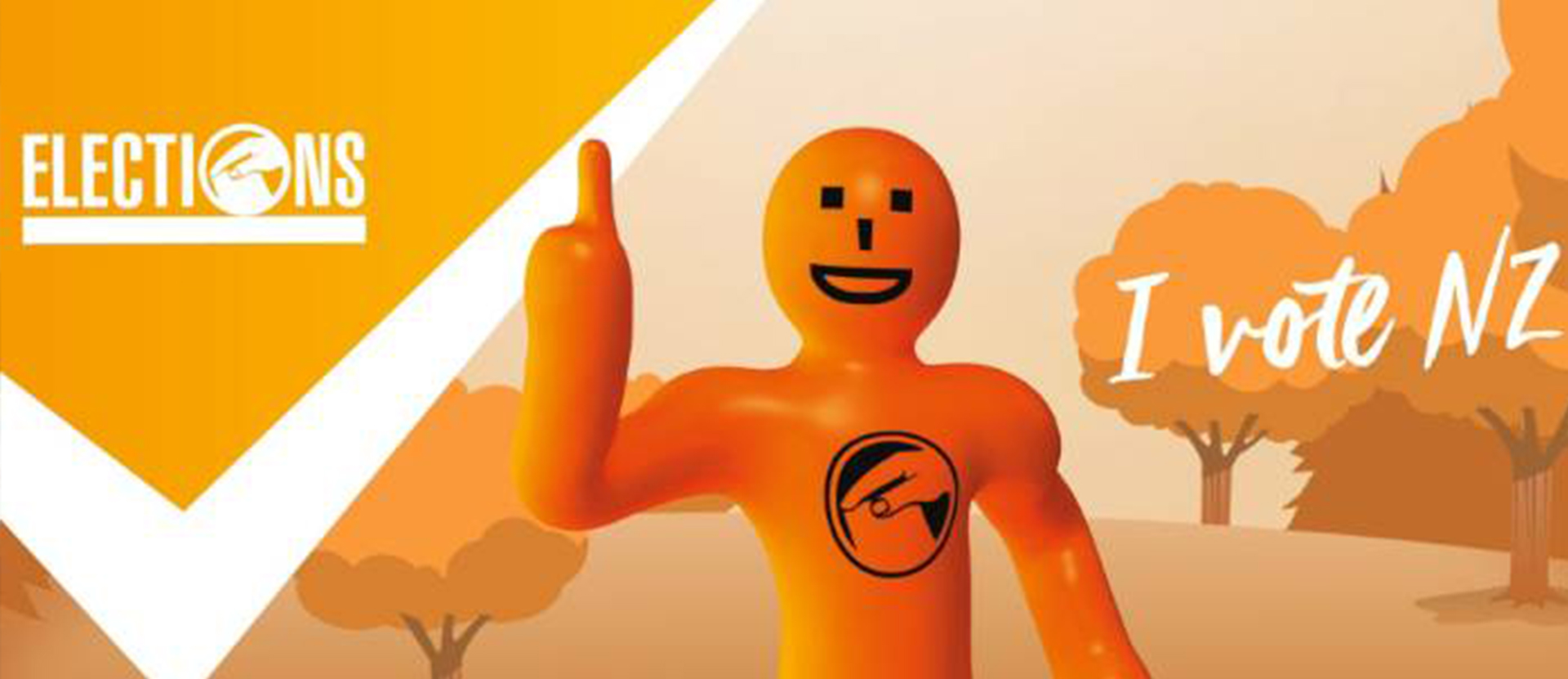 Multicultural New Zealand has signed up as a partner in the Vote 2019 Local Government Election Campaign.
This means, that we'll be sending you regular #Vote2019NZ information - developed by Local Government New Zealand over the next ten months.
In the wake of the March 15 Christchurch massacre and in the light of declining voter-turn-out in Local Authority Elections, this is an opportunity for the multicultural community to make better connections in local communities, put the issues that really matter 'on the table' and work for a more inclusive, and peaceful society.
The Local Government Community Wellbeing Bill has recently passed its first reading in Parliament and is currently before a select committee. It seeks to recognise, work for and deliver: social, economic, environmental and cultural outcomes for all communities.
Once passed, the new law will provide a statutory obligation for local government to play a more active part in fostering social outcomes, rather than simply providing core services: water, roads, rates and rubbish.
The previous National–led government passed legislation to narrow the mandate of local government in the social arena and had the words "social" removed from what were previously known as "the four well beings" This reduced and limited social initiatives from council business and narrowed its focus.
Wellbeing is now the principal focus of government policy so local government will be expected to work closely with the local community taking into account the lived experience of individuals, families and communities.
Local government in New Zealand encompasses 78 local, regional and unitary councils and is big business - collectively administering $124billion worth of assets. It is frequently one of the larger employers in the district so is a good place to consider looking for jobs. It is poorly understood, frequently under-reported and generally reported on in the media when things go wrong.
Connecting with local government is a great way for members of our diverse multicultural community to learn about the communities they live in - what they're doing, and the services and amenities they provide: from water supplies to sewerage, housing, libraries, museums, art galleries, swimming pools, parks, halls and stadiums. You Are Us – so all these things need to include and work for you too! Local government also has a big mandate focusing on keeping communities safe, engaged and connected.
Local government is a great place for you to get involved in community politics. You can learn more about how to vote, how to represent your community effectively or how to stand for Council or one of the local boards. To find out more visit: www.vote2019.co.nz