News
Multicultural New Zealand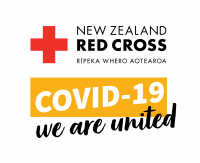 Red Cross settlement sector work is needed more
than ever now so that our newest Kiwis are
successfully supported through this time.
Working together is so valuable in times
like this and I'm glad we have such a well-connected
sector. If there is any way we can
support what you're doing, we'd love to hear
from you. In the same way, I'm sure we will
be asking for help from our partners in the
future as well. Read More Here...
//cdn.fld.nz/uploads/sites/multiculturalnz/files/COVID_-_19/Red_Cross_Migration_Programmes_Update_1_April_2020.pdf