Article
Multicultural New Zealand
Multicultural New Zealand supported the New Zealand Council of Sikh Affairs in celebrating Matariki in Tāmaki-Makaurau Auckland on Saturday, 22 July 2023. This was done under the banner of "Seva" a joint MNZ and NZCSA initiative.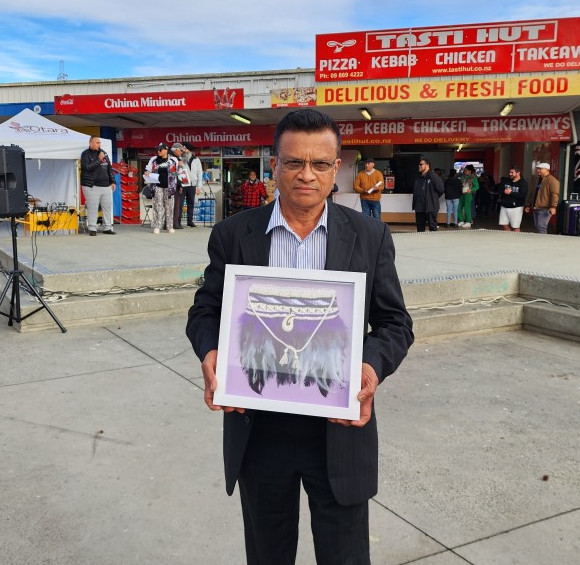 MNZ Treasurer Prem Singh represented Multicultural New Zealand on the occasion. More than 550 people from all walks of life enjoyed hot food at Ōtara Town Centre. MNZ Treasurer Prem Singh was honoured by the Ōtara Community Board. The chairperson and members of Ōtara Community Board were also present along with Māori elders.
The Seva Initiative for Resilient Communities is a groundbreaking MNZ partnership that aims to address the challenges posed by climate change. The initiative's long-term primary objective is to develop the capability to provide food during emergencies caused by increased rainfall and other climate-related events. By establishing efficient mechanisms for food storage, distribution, and emergency response, the initiative aims to ensure food security for vulnerable populations. Furthermore, the Seva Initiative seeks to evolve into a community-based civil defence entity, empowering local communities to actively participate in disaster preparedness and response efforts. Through collaboration between partner government organisations, this initiative strives to build resilient communities capable of tackling the impacts of climate change head-on.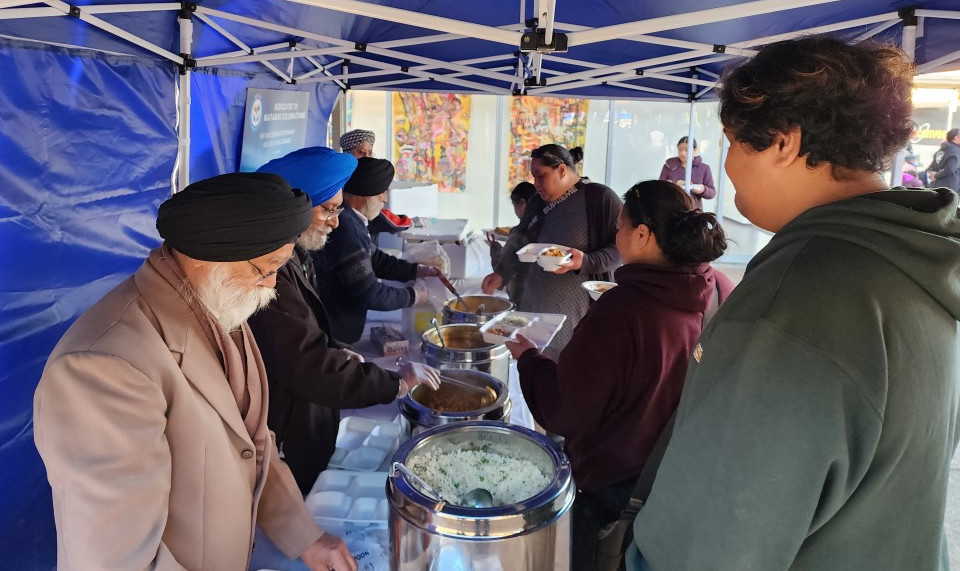 The Seva Initiative's multifaceted approach encompasses key activities that will drive its success. One of the primary focuses is on developing food security by conducting assessments, establishing strategic food storage facilities, and enhancing distribution systems. Additionally, the initiative emphasises community engagement and training, aiming to raise awareness and empower community members with essential skills for disaster preparedness and response. By involving local communities in decision-making processes and establishing community-led committees, the initiative ensures that their voices are heard and that they actively contribute to their own safety. Furthermore, the Seva Initiative will work towards building civil defence capacity by establishing infrastructure, protocols, and systems for effective emergency management, including early warning systems and regular drills to test response plans.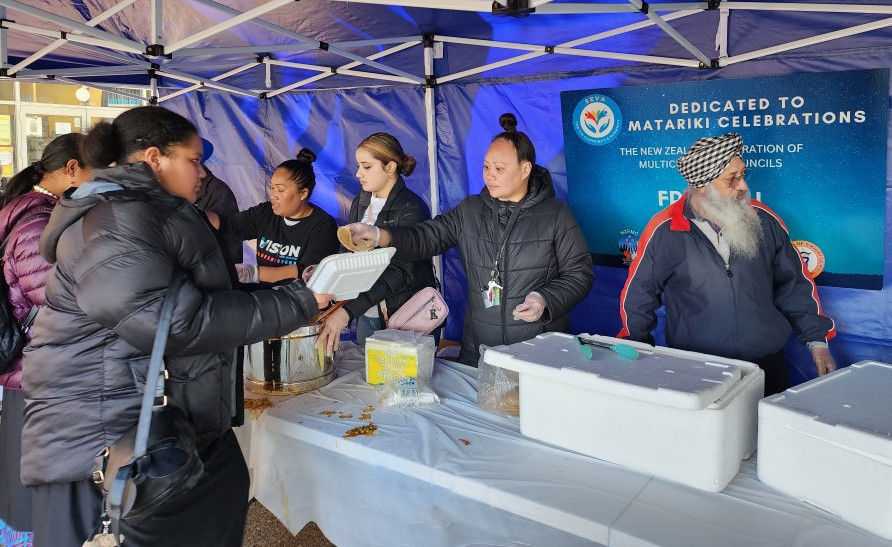 The Seva Initiative recognises the significance of community-led collaboration in addressing complex challenges. By forging partnerships with government agencies, businesses, non-governmental organisations, and community organisations, the initiative leverages the strengths, resources, and expertise of each stakeholder. These collaborations will not only enhance the initiative's impact but also foster innovation and knowledge-sharing. By monitoring and evaluating progress using key performance indicators, the initiative ensures that interventions are effective and identifies areas for improvement. Through its comprehensive approach and collaborative efforts, the Seva Initiative for Resilient Communities aims to create a paradigm shift in community resilience and response to climate change-related eventualities.