Updating MNZ Youth Resource Kit and Rights Awareness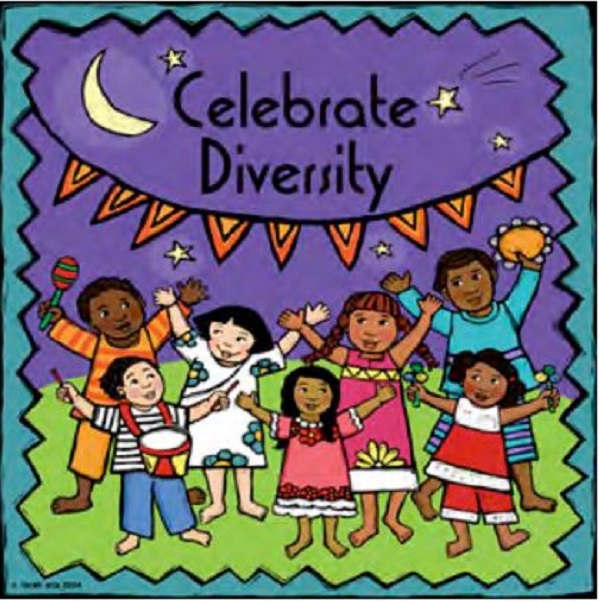 We have secured funding from the New Zealand National Commission for UNESCO to develop a Youth Resources App. The aim is to update and improve the 2012 MNZ Youth Resources Kit. We have teamed up with Human Rights Commission, the Independent Police Authority and the Office of Ethnic Communities to expand the scope by engaging Maori, Te Puni, Kokiri, and NZ Police. The collaboration will help to create awareness about youth individual rights and responsibilities, upskill and build the capacity of young people on information and complaint processes and mechanisms and, most importantly, provide networking opportunities to strengthen social cohesion and provide a sense of belonging.

There will be 12 youth workshops in 12 regions for information gathering and designing the App. We will be working with the 12 RMCs and Migrant Centres in those regions (Whangarei, Auckland (Mt Roskill & North Shore), Hamilton, Tauranga/Rotorua, Napier/Hastings, Palmerston North, Wellington, Porirua/Kapiti, Nelson, Christchurch and Dunedin) to deliver the project and with a view to launching the app and the engagement report by July 2017.