Blog
Multicultural New Zealand
Wellbeing Framework has high hopes for Ethnic Women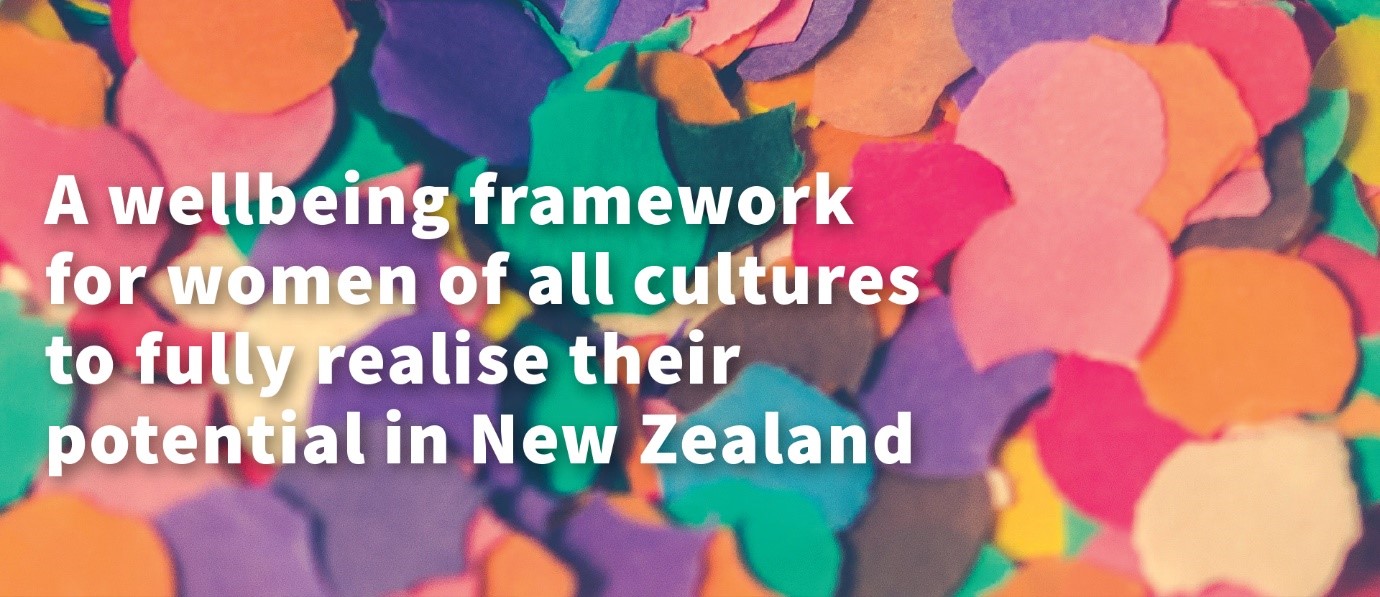 12 April 2019
A new learning programme – created to enhance the wellbeing of ethnic women in New Zealand, will soon be piloted by coordinators of Regional Multicultural Centres RMC's in Waitaki, Manawatu and Hawkes Bay, and in Auckland; Belong Aotearoa and Waitakere Ethnic Board.
The free programme, is an on-line learning resource, women can work through in their own way and in their own time with support and coaching from co-ordinators in Multicultural Councils or Newcomers Networks (NZNN's) around the country. It will also be produced as a colour-printed document for women who don't have internet access.
The idea for the programme came from the Multicultural Women's Hui in June last year. The development of the programme was guided by members of the Women's Council and the Newcomers Network, with funding assistance from the Ministry of Women - as part of the Suffrage 125 celebrations.
Known as "the Wellbeing Framework for Ethnic Women", it aims to reach refugee-background and new migrant women to give them an overview of the opportunities and freedoms available to them in New Zealand. Part of its outreach will be to help women find and access existing resources and people.
We want them to take advantage of the many opportunities New Zealand women have fought for over the past 125 years.
The programme has been developed by women who understand what it's like to move to and settle in a new country. Our goal is that after completing the "framework" women can say: I am culturally competent and respectful of other cultures; my family's needs are met, I am part of a community network and I lead a balanced life.
For many of our women it can be a huge relief to chat with someone who understands their situation. This could be their local RMC coordinator or NZNN coordinator, someone from their culture or from another organisation that can provide the specialist help they need.
In the long term, MNZ hope the programme will increase confidence and social inclusion; reduce mental and emotional distress; increase the number of women looking for employment, or in employment and reduce the number of reported cases of domestic violence.
The programme will be launched on June 28 at the Multicultural Women's Hui.