Youth Resource Kit App Development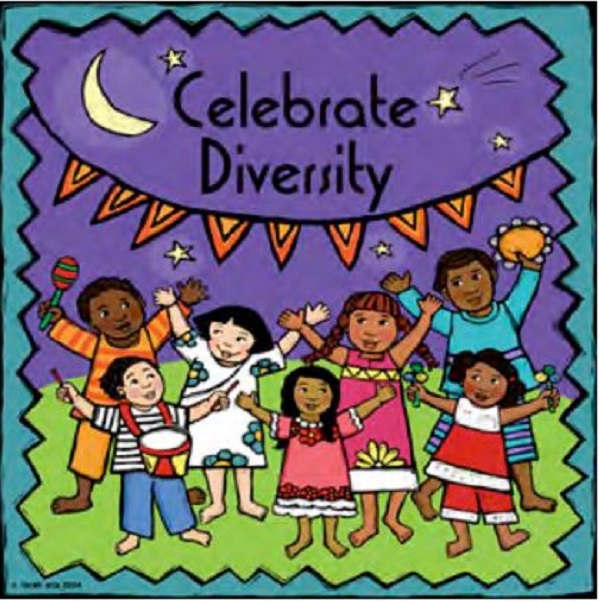 The purpose of the project is to strengthen our engagement with youth from Maori, Pacific and Ethnic communities including those from former refugee and migrant backgrounds. This work is in response to key areas of concern highlighted by youth, community leaders and agency partners from the Multicultural Future report sponsored by UNESCO which identified the need for greater engagement between Maori, Pacific and Ethnic communities to foster social cohesion and inclusion. Recent research conducted by the Human Rights Commission highlighted the need to broaden engagement with Pacific, new migrant and rural communities in order for them to understand the enquiries and complaints process. The research was conducted with former refugees and African youth wanting more information on their individual rights, responsibilities and the complaints process, and, recent international student concerns around employment exploitation and the need to better understand New Zealand labour laws and worker rights.

Multicultural New Zealand is also updating an existing information resource for New Zealand youth and will use the workshops to consult on a new mobile phone application that will collate and make information more accessible. This App is being developed with support from UNESCO and key agencies. The updated information resource will include relevant information on youth support services (welfare support relating to poverty assistance, suicide prevention, bullying support), safety information, working with mainstream media, blogging on social media, linking with key regional youth organisations and activities. The Youth Resource Kit App will be available in real time application for android and iOS platforms and serve as a collective voice for the Youth. The App will be a platform to celebrate, promote and publicise the contributions made by ethnic migrant and refugee youth to New Zealand society. We envisage, just like 2012 Youth Resource Kit, this App will be an ideal resource for NGOs and Government agencies to share information and pass social messages.

Workshops will be held in twelve different locations nationally: Whangarei, Auckland (Mt Roskil & Counties Manukau), Hamilton, Gisborne, Rotorua, Hastings, Palmerston North, Porirua, Nelson, Christchurch,Dunedin. A working group will be formed to work with the IT designer for the final product, marketing/promotion and the launch. The project is funded by UNESCO and supported by Human Rights Commission. The App will be launched in June 2017.